Plan your stay
Check-in date
Check-out date
The offer you select will apply to all the rooms in this booking
We are sorry, something has gone wrong.

Try refreshing the website, or begin a new reservation if it does not help.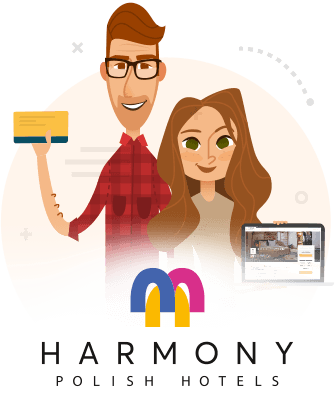 Do you want to get a discount for this booking?
Log in or Sign up to your Prestige Club account and save on your booking now. (more about program)
Book on this website, cut out the middleman!
Secure credit card data handling
Best rate, exclusive offers