Planifiez votre séjour
Date d'arrivée
Date de départ
nombre de personnes indéfini ,
Sélectionnez la chambre de (du)
Prix total TTC
Offre que vous choisissez sera également applicable aux autres chambres sélectionnez lors de cette réservation.
Désolé, quelque chose a mal tourné.

Essayez de rafraîchir la page. Si cela ne fonctionne pas, commencez une nouvelle réservation.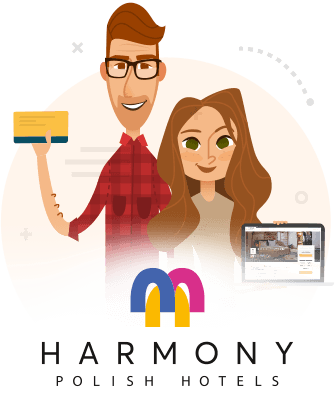 Get an extra discount on this booking
Join the Prestige Club fast and free of charge - you will receive a permanent discount code.
Do you have a Prestige Club account? Sign In!
Réservez sur ce site, sans intermédiaires!
Confirmation de réservation immédiate
La sécurité des données personnelles et de la carte de paiement
Meilleurs prix, offres exclusives