Planificați-vă șederea
Data sosirii
Data plecării
Oferta selectată este valabilă pentru toate camerele din această rezervare
Ne pare rau, ceva a mers prost.

Încercați să actualizați site-ul, sau să începeti o nouă rezervare în cazul în care nu ajută.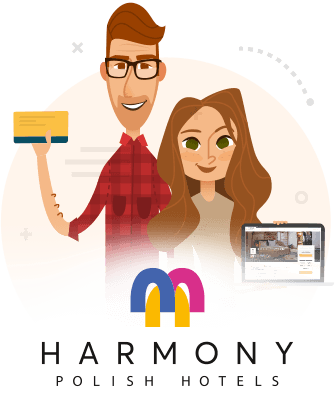 Get an extra discount on this booking
Join the Prestige Club fast and free of charge - you will receive a permanent discount code.
Do you have a Prestige Club account? Sign In!
Rezervați pe acest site, fară intermediari!
Manipulare securizată a datelor de card de credit
Cel mai bun tarif, oferte exclusive